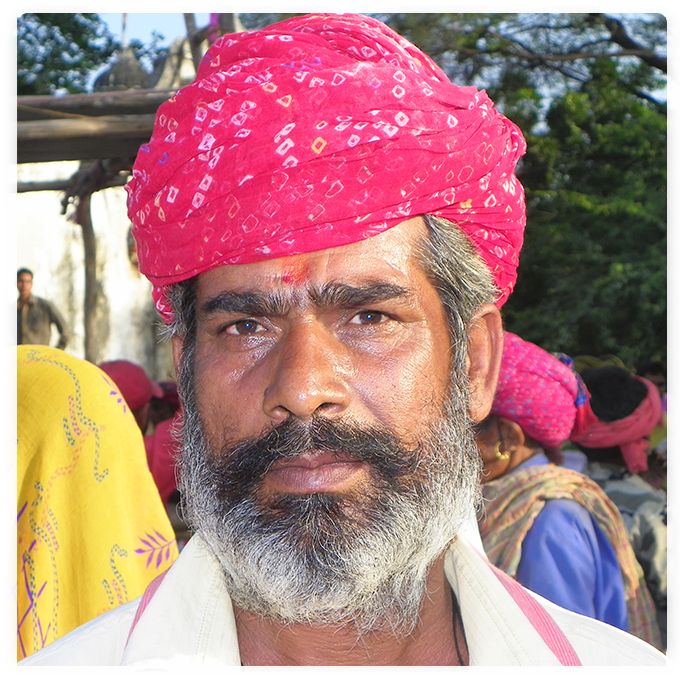 About
19th IUAES-WAU World Anthropology Congress 2023
14th – 20th October 2023
New Delhi, India
Marginalities, Uncertainties, and World Anthropologies: Enlivening Past and Envisioning Future
The dramatic changes seen in the world of 2020, will remain as a critical chapter of human history, where humanity has emerged into what is known as the new 'normal', with new scars and new achievements. In the forthcoming World Congress to be held in Delhi and few other cities of India, various facets of this transformed world with its new challenges and deconstructed realities shall be examined, deliberated and debated. Erosion/consolidation of existing boundaries and power hierarchies have sharpened the cleavages of gender, caste, race, ethnicities and class creating new marginalities and uncertainties.
This Congress intends to critically look at the old hierarchies and marginalities and the way they have been reinforced at the time of contemporary crises. It is also directed towards initiating new debates, looking for fresh ideas by which we may both dismantle the old discrepancies and inequalities and build a new world out of the ruins. Most of us have gone through excruciating experiences, personal as well as those around us. At deep-seated levels, emotional, social and psychological, we have all experienced uncertainties. The world has suddenly turned unpredictable. This Congress will aim to encapsulate some of those experiences, analytically and experientially and also explore how anthropological perspectives and methodology can be fruitfully engaged in overcoming some of our apprehensions and tensions and also ways in which our discipline can point toward new ways and means to erase scars and provide healing to a disintegrating world beyond time and space. These are also the times to embrace the new in form of technology, ideologies new ways of dreaming.
Peace and new negotiations in a post-traumatic world, health and healing practices and social movements, experiences and emotions of living through rises, marginalities and inequalities and their impact on personal and political domains, the archaeology of uncertainties, natural calamities, climate change and disaster are few out of many topics that shall be discussed in a cross-cultural and transnational perspective informed by the insights of world anthropologies resting on a creative interface of its sub-disciplines.