19th IUAES-WAU
14th to 20th October 2023 | University of Delhi
World Anthropology Congress 2023
19th IUAES-WAU World Anthropology Congress 2023
14th to 20th October 2023 | University of Delhi
Marginalities, Uncertainties,
and World Anthropologies:
Enlivening Past and
Envisioning Future
19th IUAES-WAU
14th to 20th October 2023 | University of Delhi
World Anthropology Congress 2023
19th IUAES-WAU
14th to 20th October 2023 | University of Delhi
World Anthropology Congress 2023
19th IUAES-WAU World Anthropology Congress 2023
14th to 20th October 2023 | University of Delhi
Marginalities, Uncertainties,
and World Anthropologies:
Enlivening Past and
Envisioning Future
19th IUAES-WAU
14th to 20th October 2023 | University of Delhi
World Anthropology Congress 2023
19th IUAES-WAU World Anthropology Congress 2023
14th to 20th October 2023 | University of Delhi
Marginalities, Uncertainties,
and World Anthropologies:
Enlivening Past and
Envisioning Future
19th IUAES-WAU
14th to 20th October 2023 | University of Delhi
World Anthropology Congress 2023
(14th to 20th2023)
14th to 20th October 2023 | University of Delhi
Marginalities, Uncertainties,
and World Anthropologies:
Enlivening Past and
Envisioning Future
Our Partners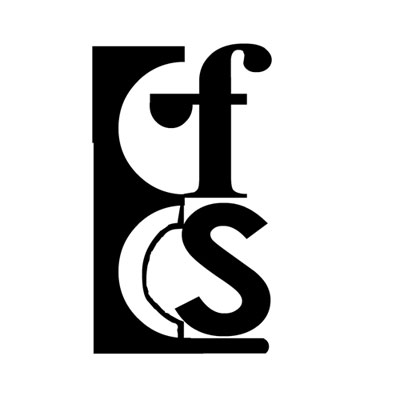 The Ethnographic and Folk Culture Society boasts a rich heritage of 75 years since its establishment in 1945 by the esteemed Late Prof. D.N. Majumdar, a trailblazer in the realm of Indian Anthropology and tribal research. This venerable organization stands as a cornerstone in the exploration of Indian Society and Culture, with a specific focus on the development of Schedule Castes and Schedule Tribes.
With a global presence, the Society proudly enlists approximately 800 life members hailing from diverse disciplines including social scientists, anthropologists, social workers, archaeologists, and bureaucrats. This diverse membership contributes to a vibrant exchange of ideas and perspectives. The Society's impactful efforts are manifest in its trio of renowned journals - "The Eastern Anthropologist," "Indian Journal of Physical Anthropology and Human Genetics," and "Manav." These publications serve as platforms for the dissemination of cuttingedge research and insightful discourse. Not content to remain confined to academia, the Society extends its influence to the community through the operation of the KS. Mathur Public Library and the D.N. Majumdar Museum of Folk Life and Culture. These invaluable resources enrich public understanding and appreciation of ethnographic heritage. Further solidifying its stature, the Society is an avid host of regular conferences that serve as nexus points for scholarly interaction and exploration of pertinent topics. This steadfast commitment to intellectual exchange has fortified the Society's reputation as a hub of erudition and dialogue.
The Ethnographic and Folk Culture Society stands as an enduring testament to the vision of its founder and the dedication of its members, diligently perpetuating the study and celebration of Indian culture and society while fostering invaluable connections among scholars, professionals, and the wider community.
About
19th IUAES-WAU World Anthropology Congress
14 - 20 October 2023
The IUAES is a world organization of scientists and institutions working in the fields of anthropology and ethnology, and is also of interest to archaeologists and linguists, among others. It aims to enhance exchange and communication among scholars of all regions of the world, in a collective effort to expand human knowledge. In this way it contributes to a better understanding of human society, and to a sustainable future based on harmony between nature and culture.
The IUAES was established on 23 August 1948, but the foundations of The IUAES were laid much earlier. In 1865, various Congresses of Anthropological Sciences began to unite anthropologists in exchange and conversation. In 1934, these were formalized in the founding of The International Congress of Anthropological and Ethnological Sciences (ICAES). The President of the ICAES served as the President of the Union. In 1948, The IUAES and ICAES were brought into one organization, de facto. In 1968 the two organizations were united, de jure. In 2008, the ICAES Congress was renamed the IUAES World Congress.
IUAES-WAU : World Anthropology Congress 2023, 14 - 20 October 2023 : India
"Marginalities, Uncertainties, and World Anthropologies: Enlivening Past and Envisioning Future"
The dramatic changes seen in the world of 2020, will remain as a critical chapter of human history, where humanity has emerged into what is known as the new 'normal', with new scars and new achievements. In the forthcoming World Congress to be held in Delhi and few other cities of India, various facets of this transformed world with its new challenges and deconstructed realities shall be examined, deliberated and debated. Erosion/consolidation of existing boundaries and power hierarchies have sharpened the cleavages of gender, caste, race, ethnicities and class creating new marginalities and uncertainties.
This Congress intends to critically look at the old hierarchies and marginalities and the way they have been reinforced at the time of contemporary crises. It is also directed towards initiating new debates, looking for fresh ideas by which we may both dismantle the old discrepancies and inequalities and build a new world out of the ruins. Most of us have gone through excruciating experiences, personal as well as those around us.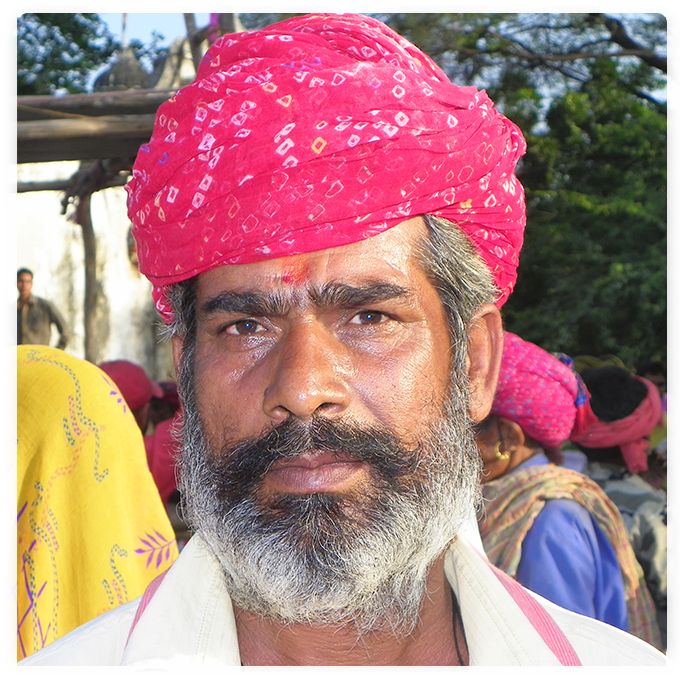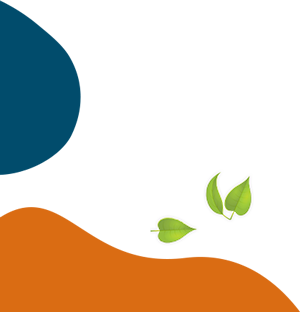 Read Our
Latest News & Updates
Marginalities, Uncertainties, and World Anthropologies: Enlivening Past and Envisioning Future..
Heritages, Global interconnections in a possible world Mexico 9-13 Nov 2021...
Coming of Age on Earth: Legacies and next generation anthropology Croatia...